AWT's PN system offers customizable remote and local controls to pneumatic spring return and double acting actuators. The PN system is a simple, cost-effective solution delivered in a compact and lightweight form factor.
Utilizes pipeline gas or compressed instrument air as a power source for pneumatic valve actuation.
Adaptable for use with SCADA or PLC systems.
Valve Monitoring System to indicate and monitor valve position.
Provides local, automatic, or remote valve control depending on client's needs.
Uses Spring Return or Double Acting actuators.
Controls quarter turn or linear gate valves.
Fail close, open, or last.
Actuation speed control.
Integral mounting.
Handwheel override allows for local manual valve operation. 
Faster response time than other actuation methods.
Temperature: -40℃ to +65℃.
Pressure: 40 psig to 200 psig.
Suitable for hazardous environments (Class I Division I).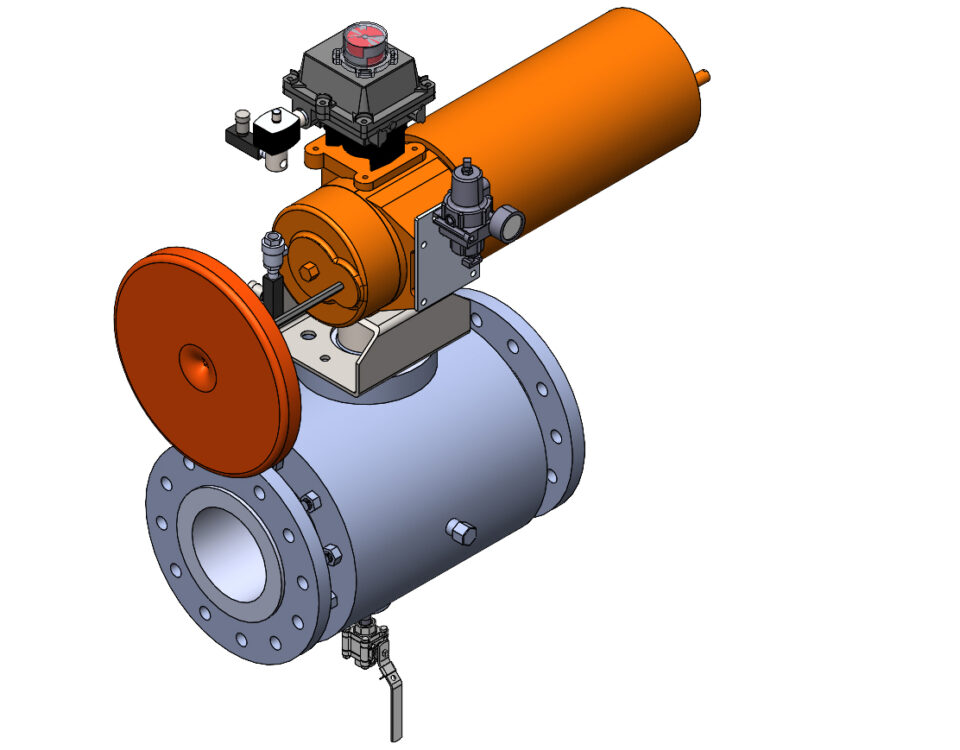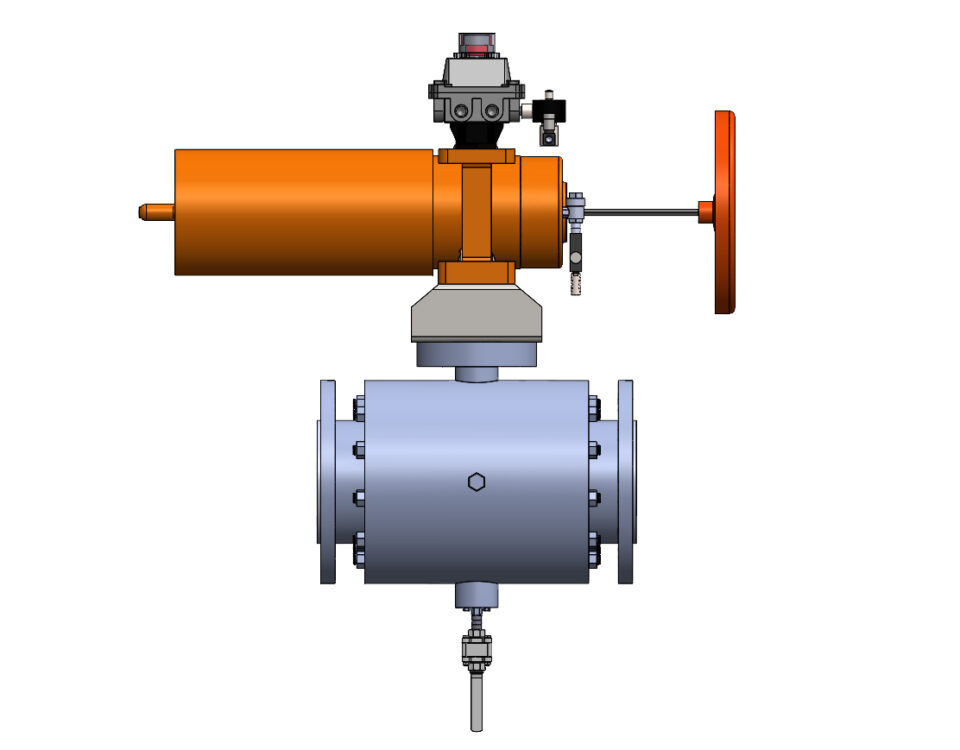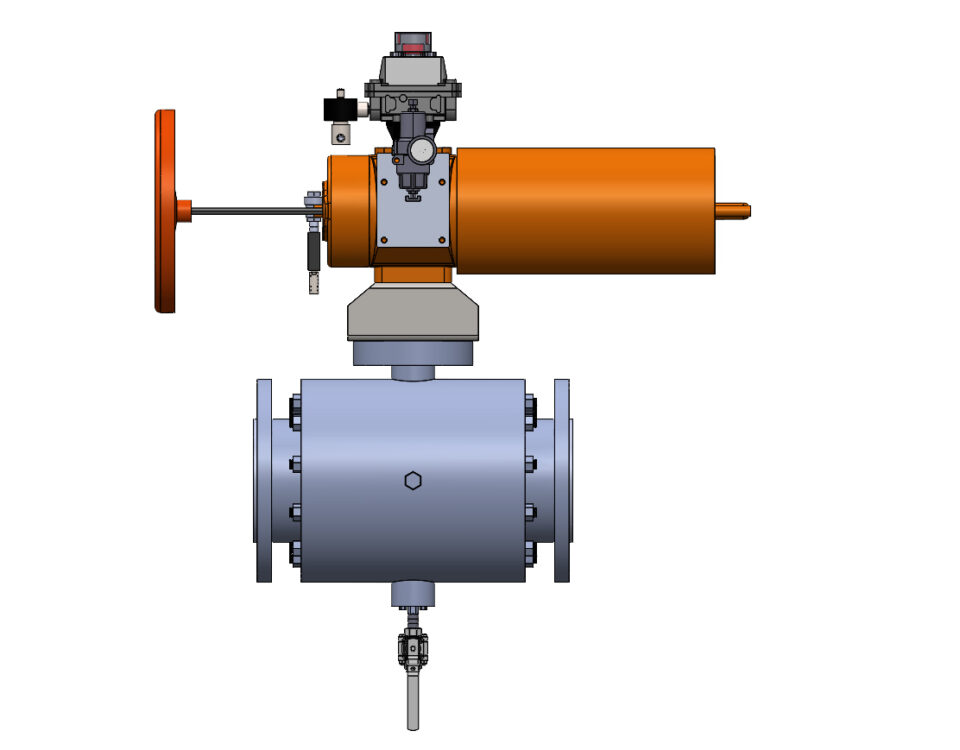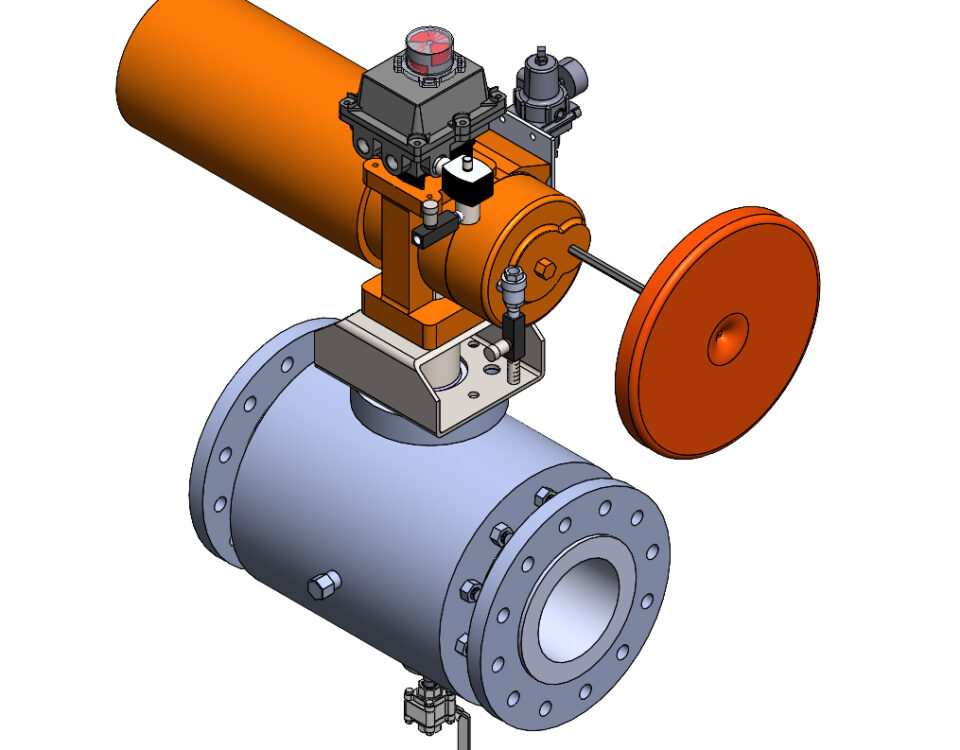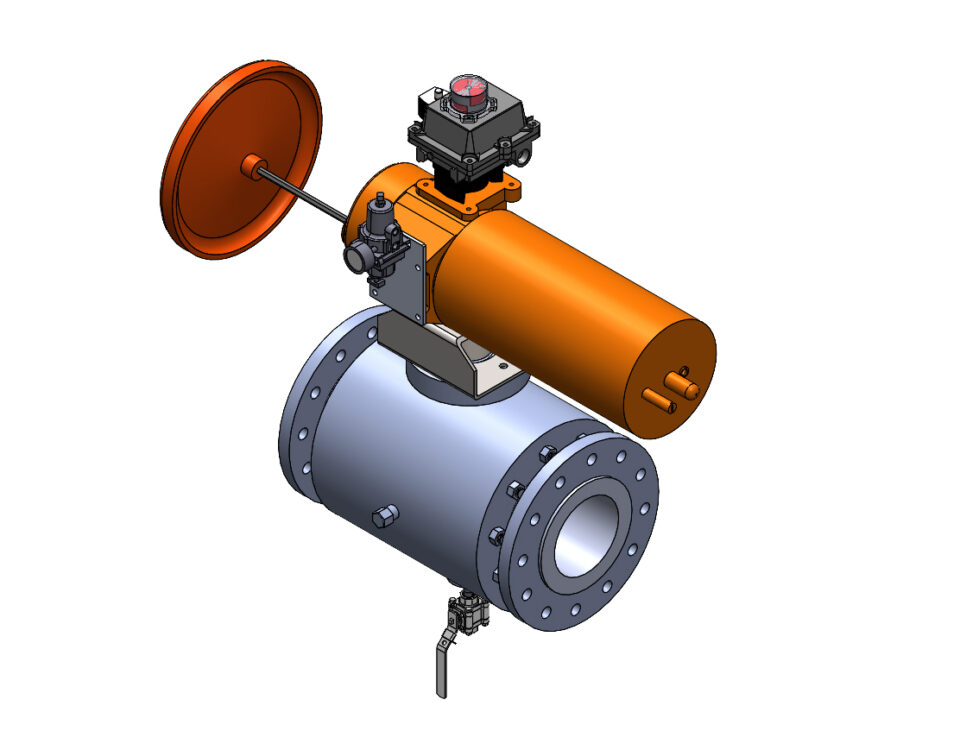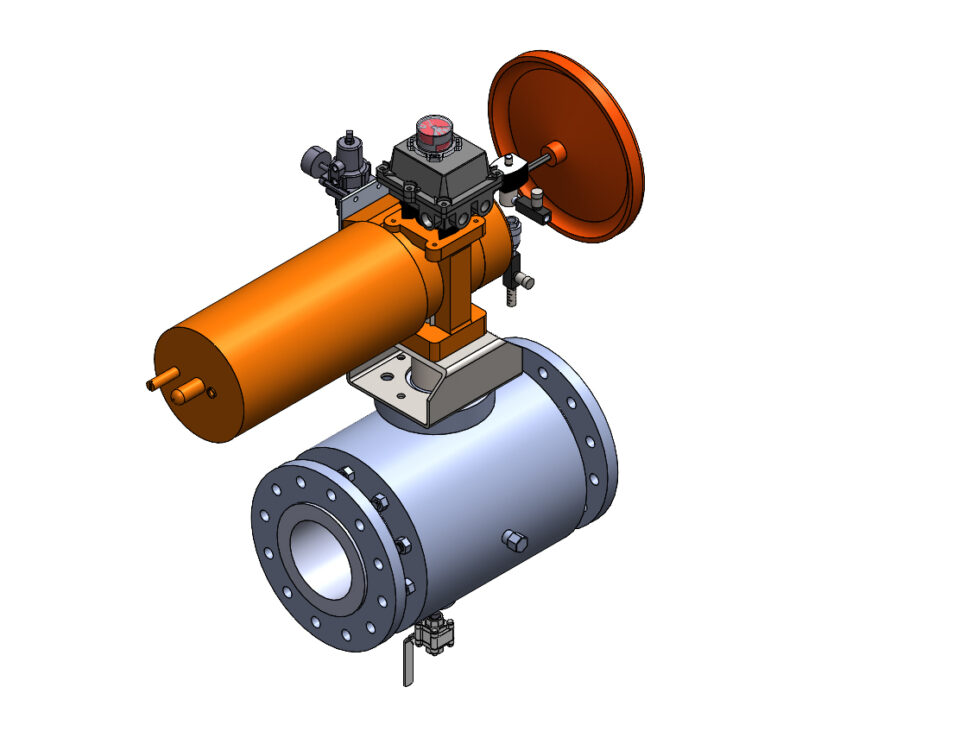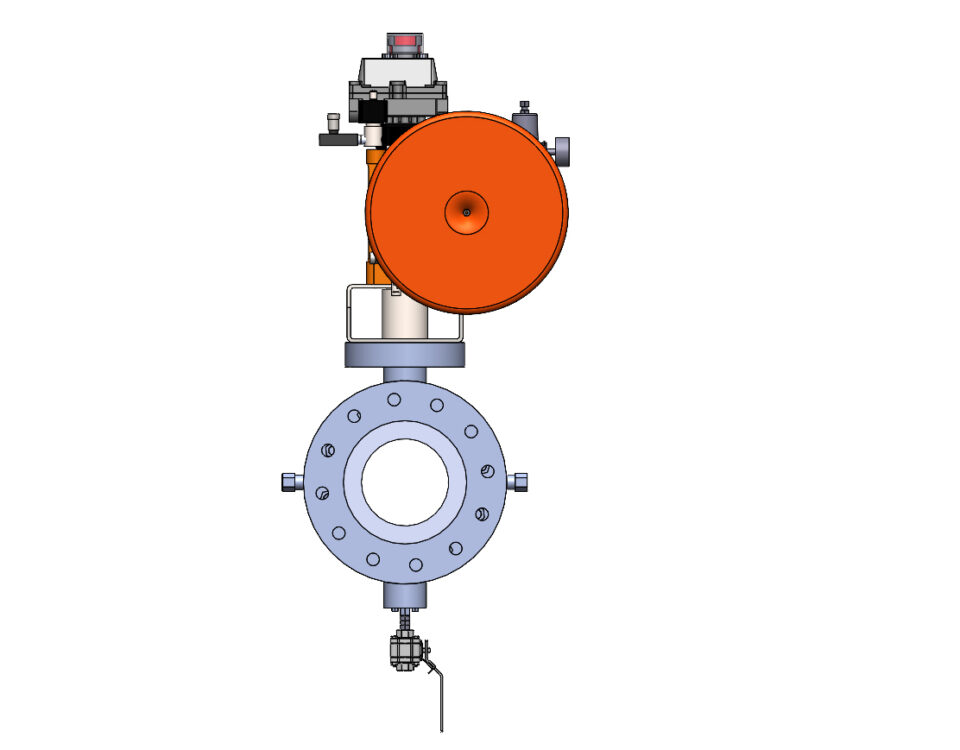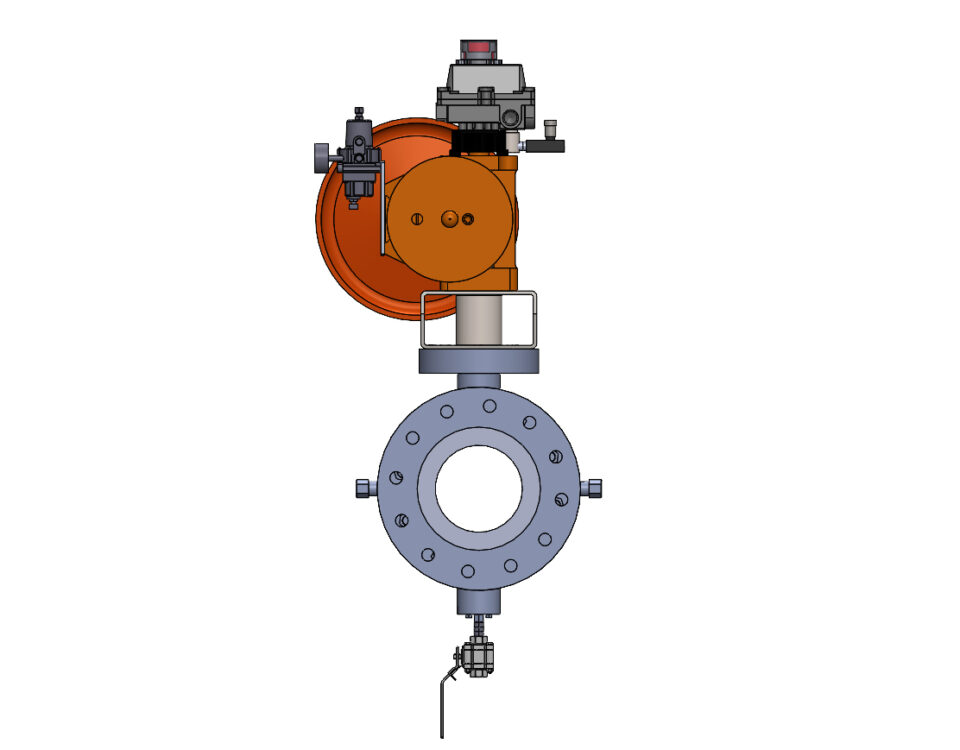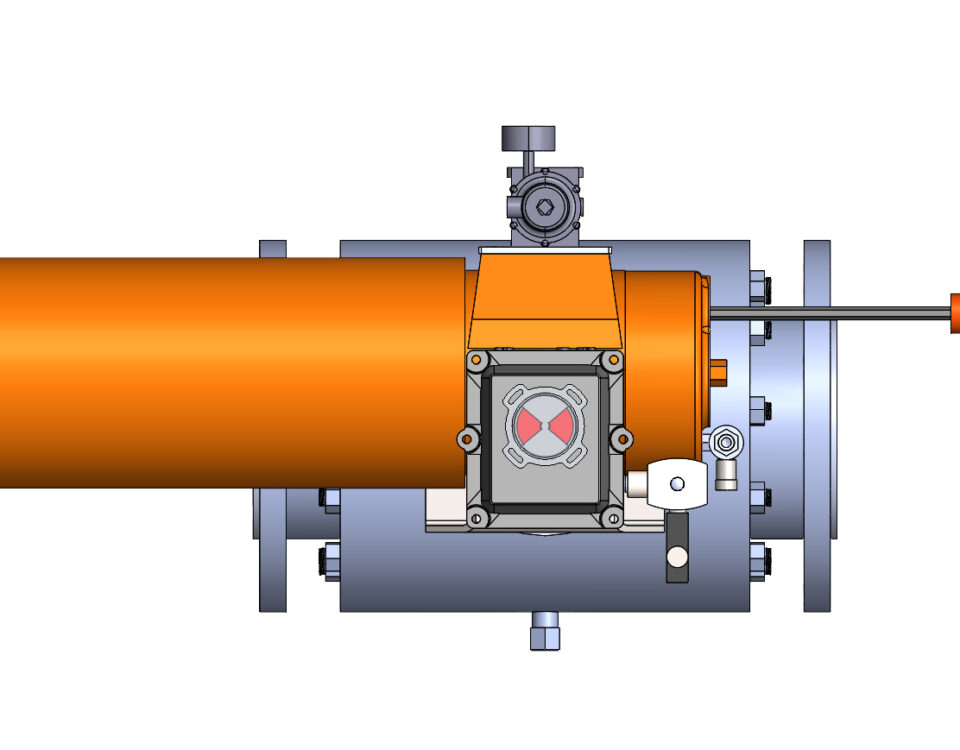 Spring Return: up to 339,000 Nm (3,000,000 lbf-in)

Double Acting: up to 678,000 Nm (6,000,000 lbf-in)
Valve Actuation Solutions