Engineering & Field Services
Remote & Onsite Support When You Need It
We don't just supply products – we design and help install them. Our engineers will be available every step of the way.
For over four decades, AWT has separated itself by providing the best onsite-training, remote technical support, and on-the-spot service in-the-field.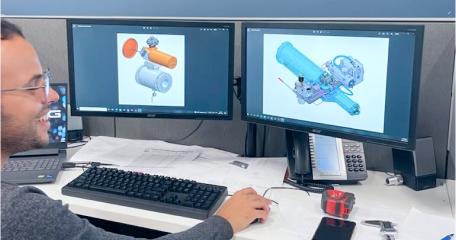 Our Mission
We design and engineer custom, cost-friendly, green technology solutions to aid our customer's environmental goals and provide solutions for their needs from end-to-end.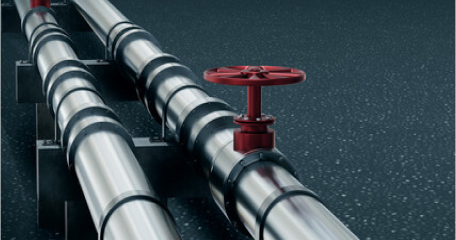 Actuators & Special Projects
Custom design solutions for industrial valve automation are how AWT's Electro Hydraulic Actuator was conceived. We welcome special projects with open arms.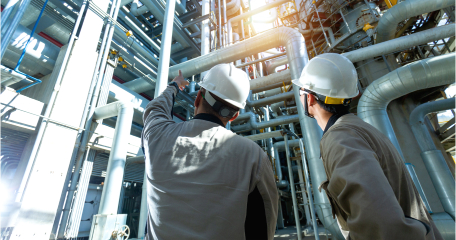 Oil & Gas Industry
AWT engineers will travel to liquified natural gas pipelines and terminals to evaluate existing equipment, or for field inspections, as we always back up our products
AWT Helps Eliminate the
Environmental Impact of
Industry & Technology
Does your company have green goals?
We're here to help you reach them.


Businesses with a concern for the environmental impact of their
equipment, and agencies with green initiatives are our greatest
customers. Let's work together to create something that
meets your needs, exceeds your expectations, and helps our planet.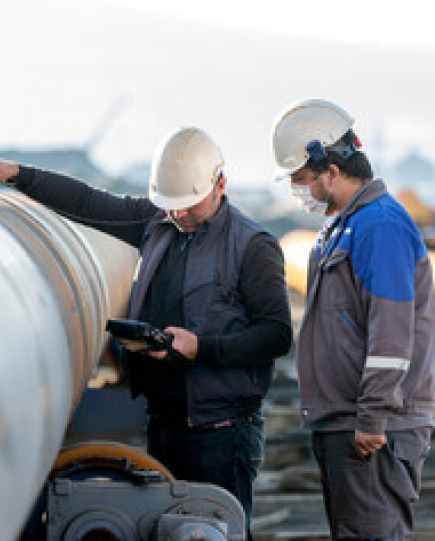 AWT is Ready to be Your Partner

AWT's Electro Hydraulic Actuators are at the forefront of
oil and gas pipeline technology. With our help, our clients
will implement what will become the standard in the industry.
We provide comprehensive and empathetic education,
and exceptional service from design, to implementation,
and beyond.
When you work with AWT, you don't just find a supplier –
you gain a partner.