AWT's Harmonized system is designed for fast and reliable valve actuation in critical shutdown applications. It utilizes a hydraulic accumulator to provide a fail safe solution even during power loss.
Remote and local valve operation.
Remote two-way valve operation using two solenoids.
Hydraulic Accumulator allows 2 valve strokes and prevents pump frequent cycling.
Fast speed of operation as required for a fail-safe system.
Fail close, open, or last.
Utilizes a double acting actuator.
Local control using hydraulic pressure for actuation.
Local manual control using hand pump for actuation.
Pressure transmitter to monitor hydraulic pressure.
Reservoir low level detection and sight gauge.
Integrated Motor Control Center.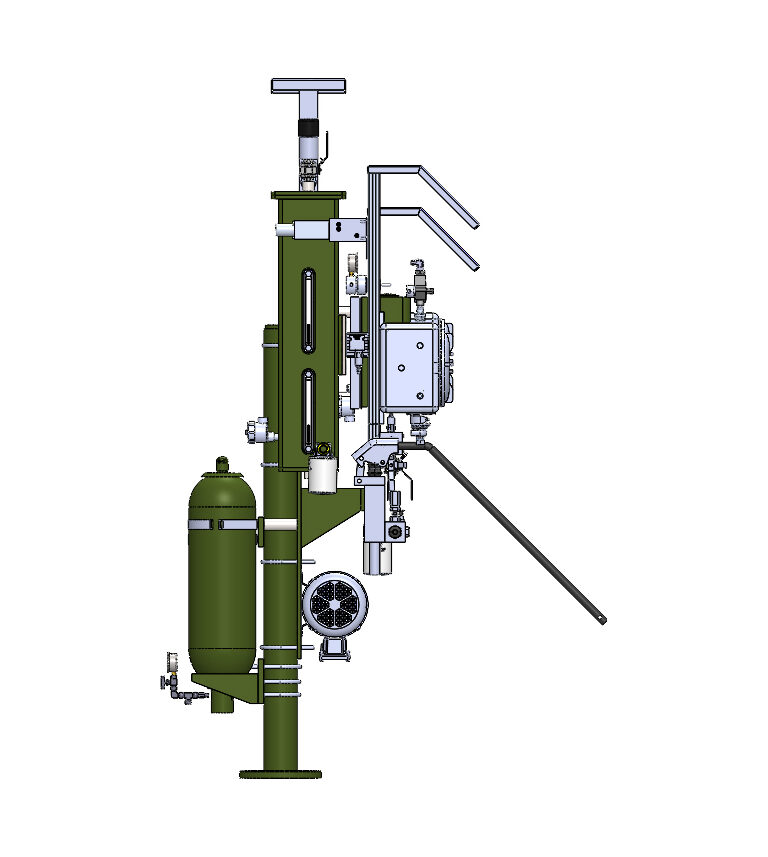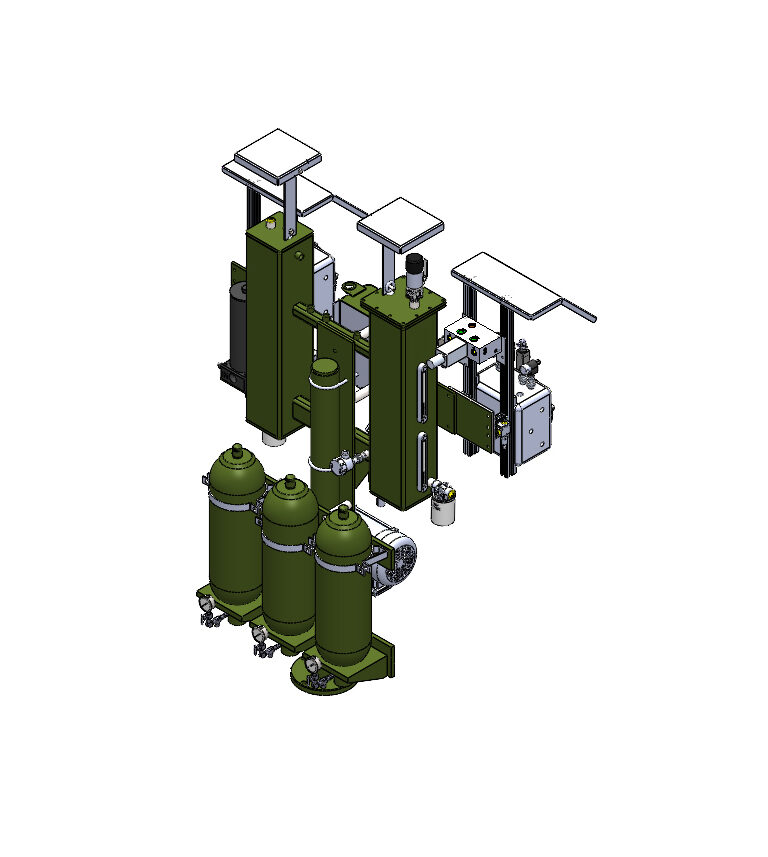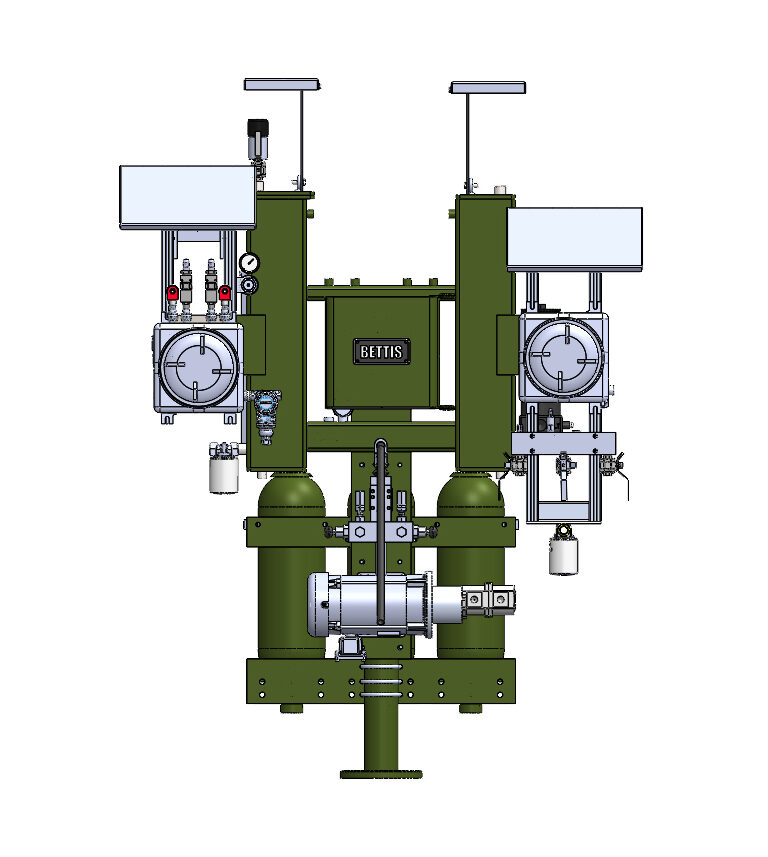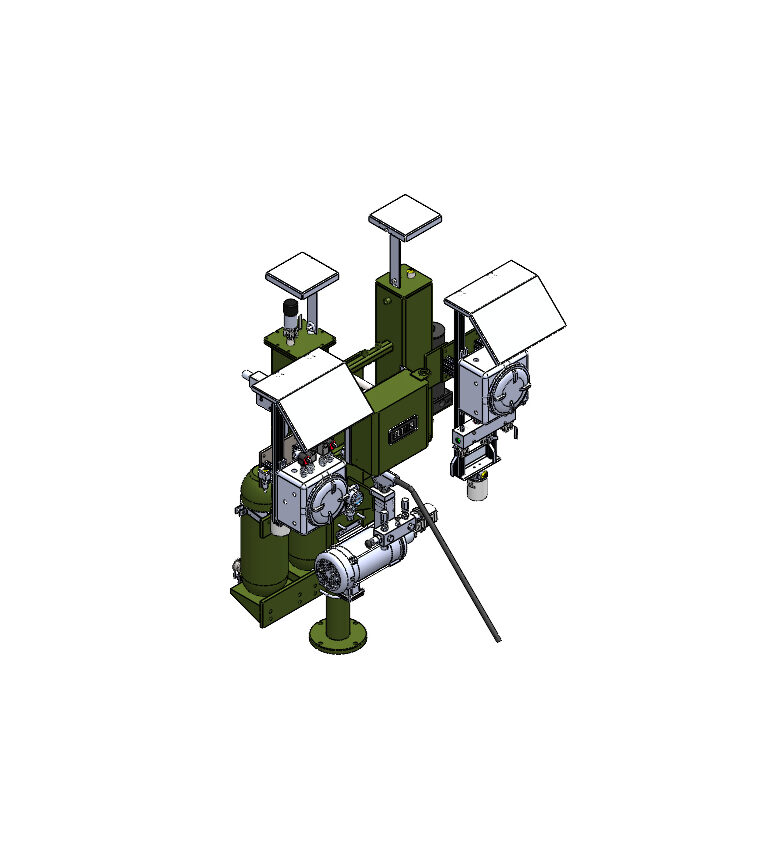 Electro Hydraulic Systems: